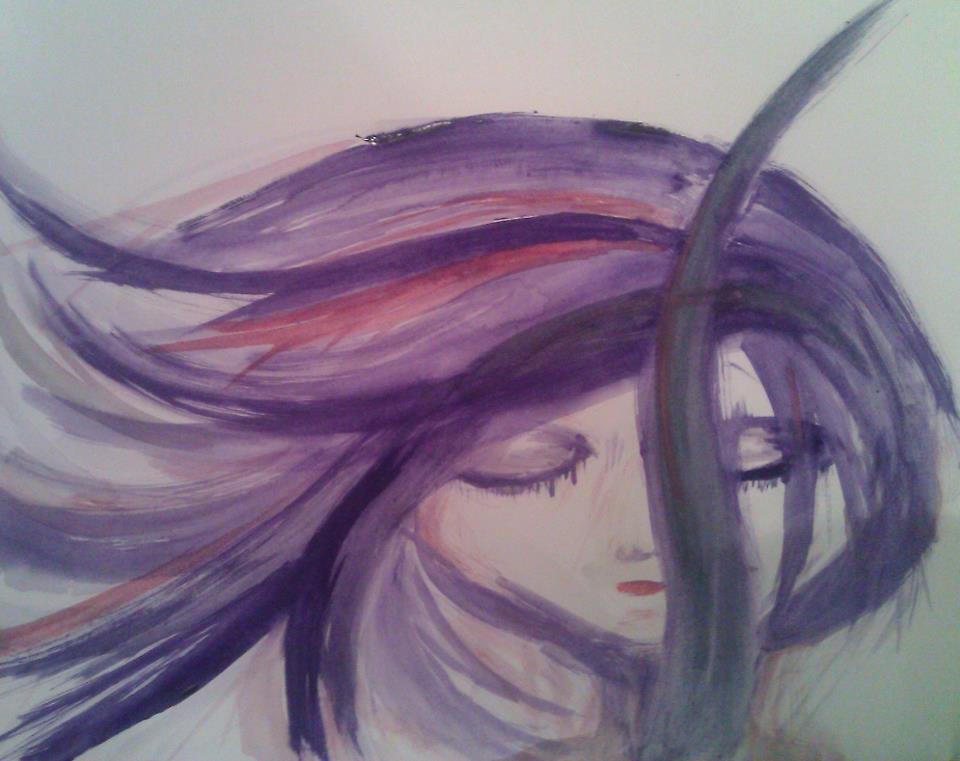 11×14″ watercolor on paper
Inspired by the following excerpts from Psalm 51:
Be gracious to me, O God, according to Your lovingkindness;
According to the greatness of
Your compassion blot out my transgressions.
Wash me thoroughly from my iniquity
And cleanse me from my sin.
For I know my transgressions,
And my sin is ever before me.
Against You, You only, I have sinned
And done what is evil in Your sight,
So that You are justified when You speak
And blameless when You judge…
Behold, You desire truth in the innermost being,
And in the hidden part
You will make me know wisdom…
Wash me, and I shall be whiter than snow.
Make me to hear joy and gladness,
Let the bones which You have broken rejoice.
Hide Your face from my sins
And blot out all my iniquities.
Create in me a clean heart, O God,
And renew a steadfast spirit within me.
For You do not delight in sacrifice, otherwise I would give it;
You are not pleased with burnt offering.
The sacrifices of God are a broken spirit;
A broken and a contrite heart, O God, You will not despise.