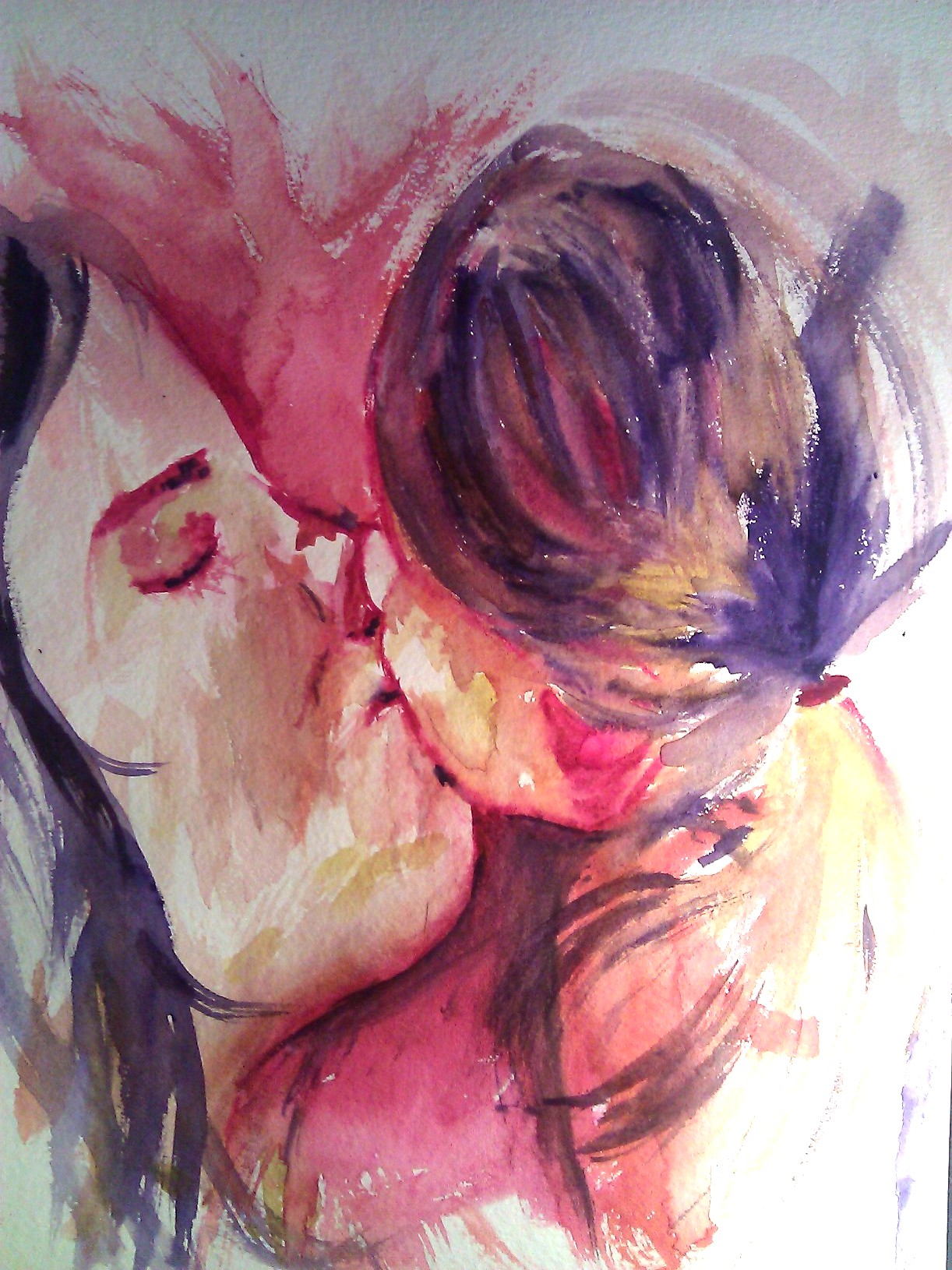 9×12″ watercolor on paper
July 29, 2012
Inspired by the following passage from Phantastes by George MacDonald:
I stood one moment and gazed into the heaving abyss beneath me; then plunged headlong into the mounting wave below.
A blessing, like the kiss of a mother, seemed to alight on my soul; a calm, deeper than that which accompanies a hope deferred, bathed my spirit.
I sank far into the waters, and sought not to return. I felt as if once more the great arms of the beech-tree were around me, soothing me after the miseries I had passed through, and telling me, like a little sick child, that I should be better to-morrow.