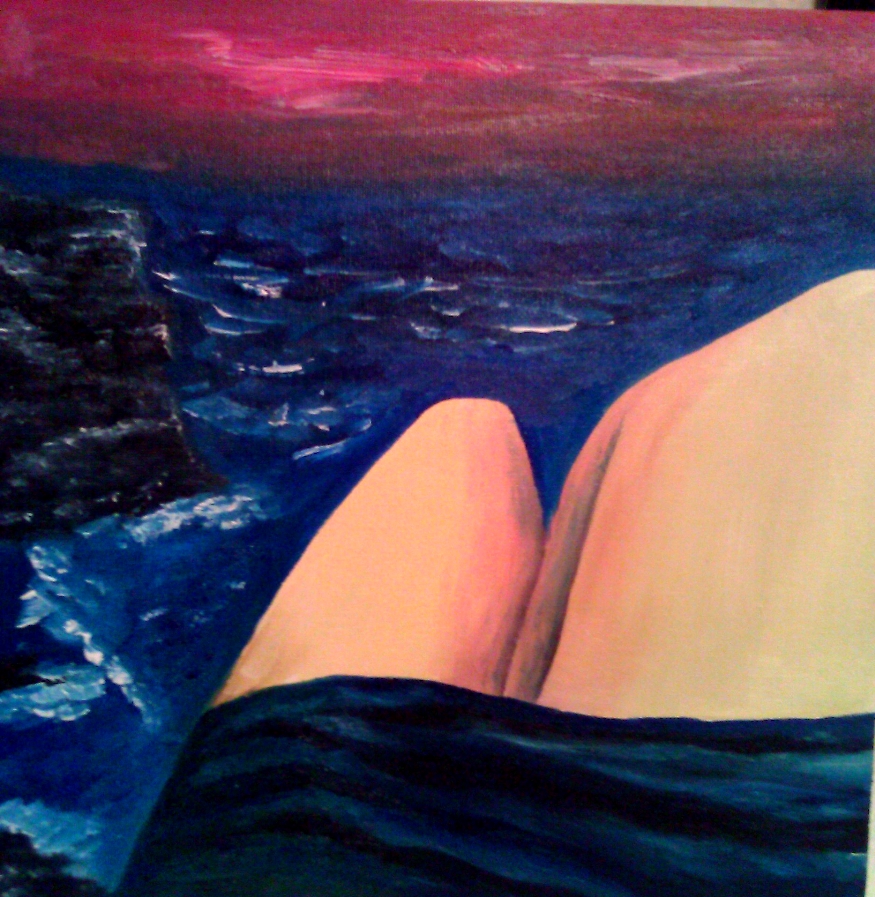 11×14″ oil on canvas
July 1, 2012
Buy original
Buy prints
Inspired by the following passage from A Story of the Sea Shore by George MacDonald:
Ah, God! why are our souls, lone helpless seas,
Tortured with
such immitigable storm?
What is this love, that now on angel wing
Sweeps us amid the stars in passionate calm;
And now with demon arms fast cincturing,
Drops us, through all gyrations of keen pain,
Down the black vortex, till the giddy whirl
Gives fainting respite to the ghastly brain?
Not these the maiden's questions. Comes he yet?
Or am I widowed ere my wedding
day?